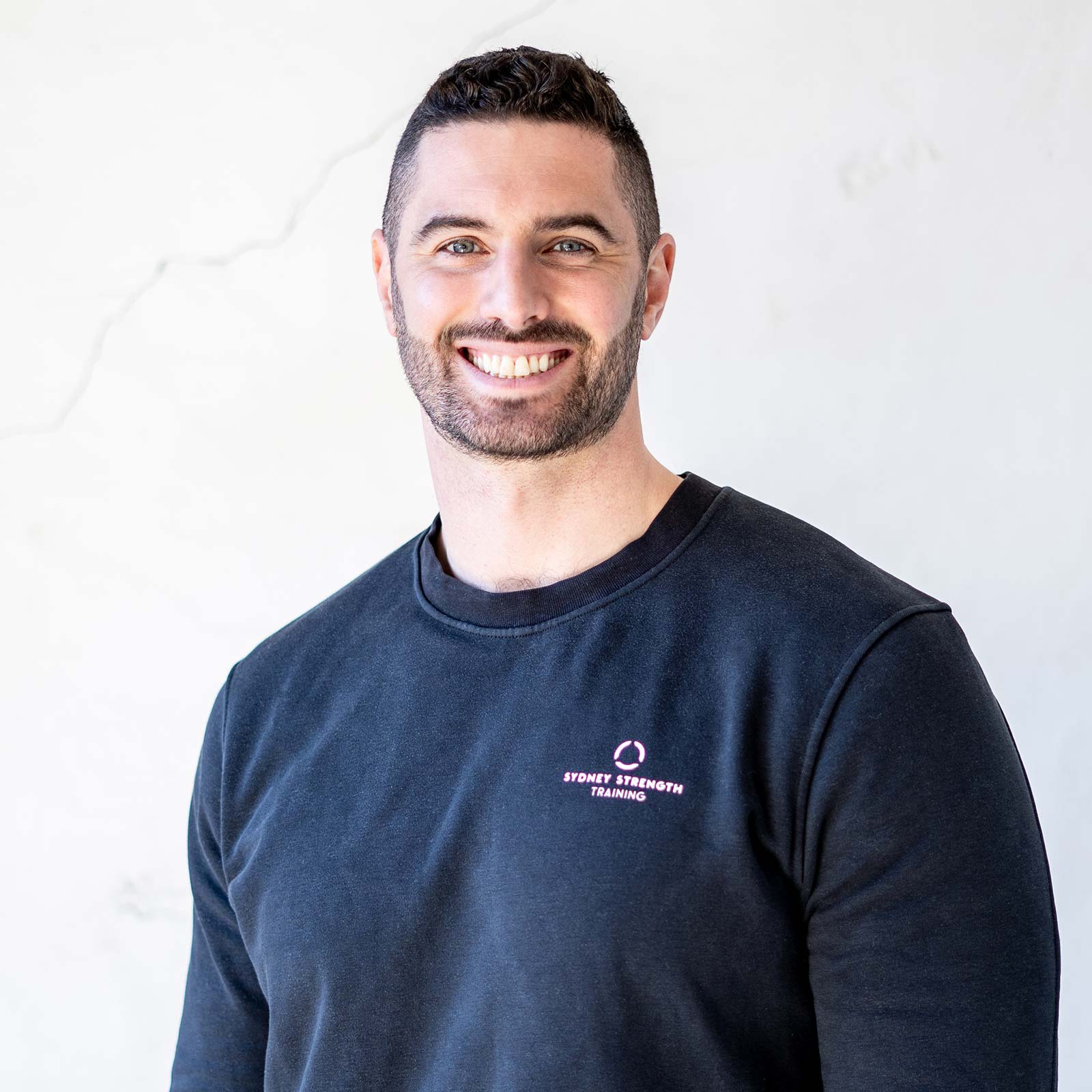 Joe Pemberton
BComm (Accounting, Finance, Commercial Law), GradDipCA, Cert III & IV in Fitness, Level 1 Strength and Conditioning Coach, Level 1 Powerlifting Coach
---
Joe Pemberton is a strength coach and owner of Sydney Strength Training in Sydney, Australia. Previously a Chartered Accountant, Joe found corporate life didn't give him the same buzz as helping people change their lives through training, so in 2011 he started coaching full-time.
Although Joe has an athletic background as a national level swimmer, a strongman competitor, and a mediocre powerlifter, his real interest lies in introducing people to the joys of training, both as an enjoyable pastime, and for the immense health benefits training provides.
Joe became Australia's first Starting Strength Coach in 2016, and relinquished this credential in 2018. He now works closely with Barbell Medicine as a strength coach.
When he isn't coaching or training, Joe spends time with his wife and son, drinks hipster beers, and listens to extreme metal, preferably all at the same time – if his wife lets him!
Follow Joe on Instagram: @joe_barbellmedicine
At Sydney Strength Training we train for strength and health, to improve our quality of life.