The Annandale Strength Training Centre
Sydney Strength Training is a members only facility. We have a huge 380sqm gym floor where members are afforded the luxury of space to move freely and privately. Consultations are by appointment only.
Please contact us to book a consultation and find out more.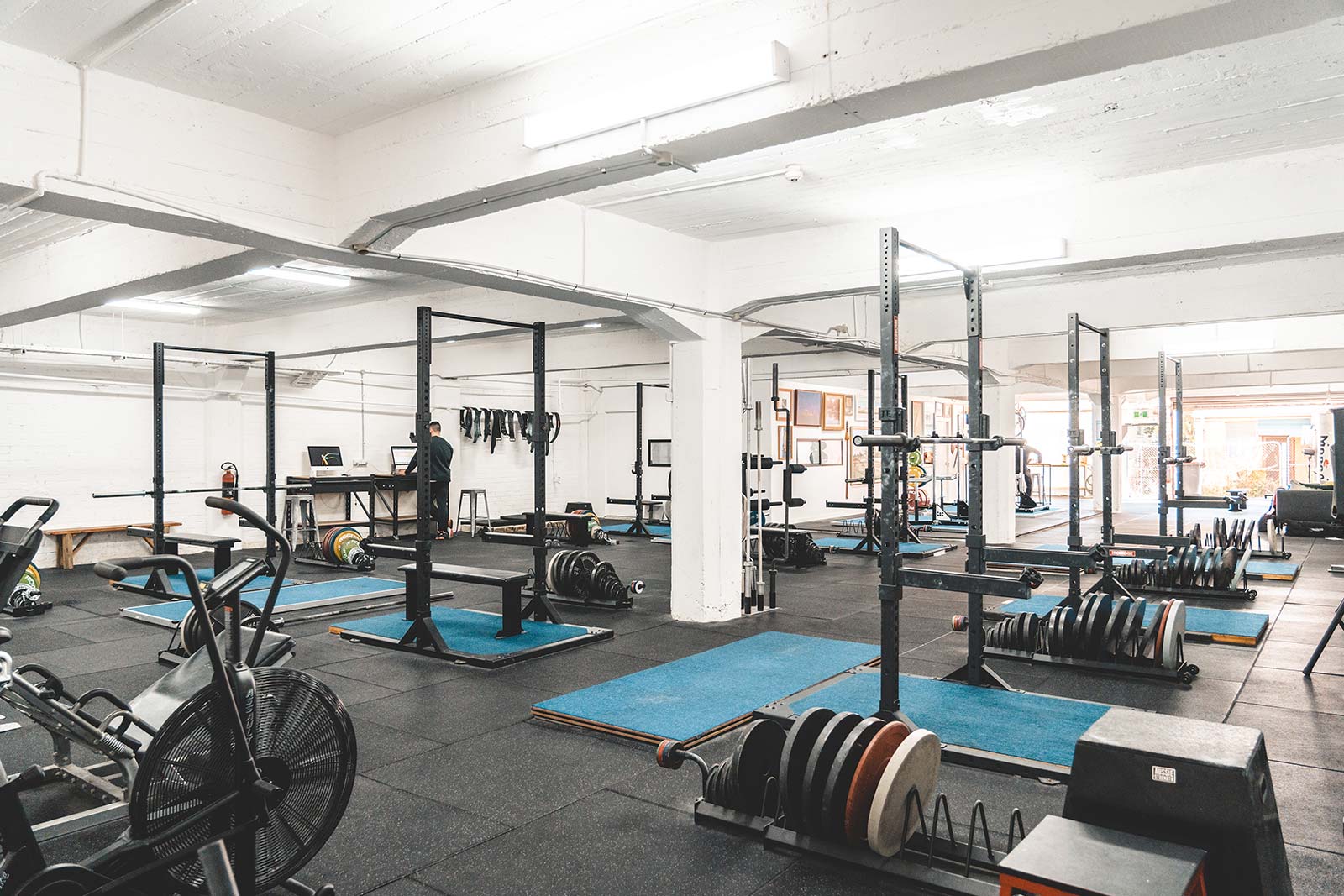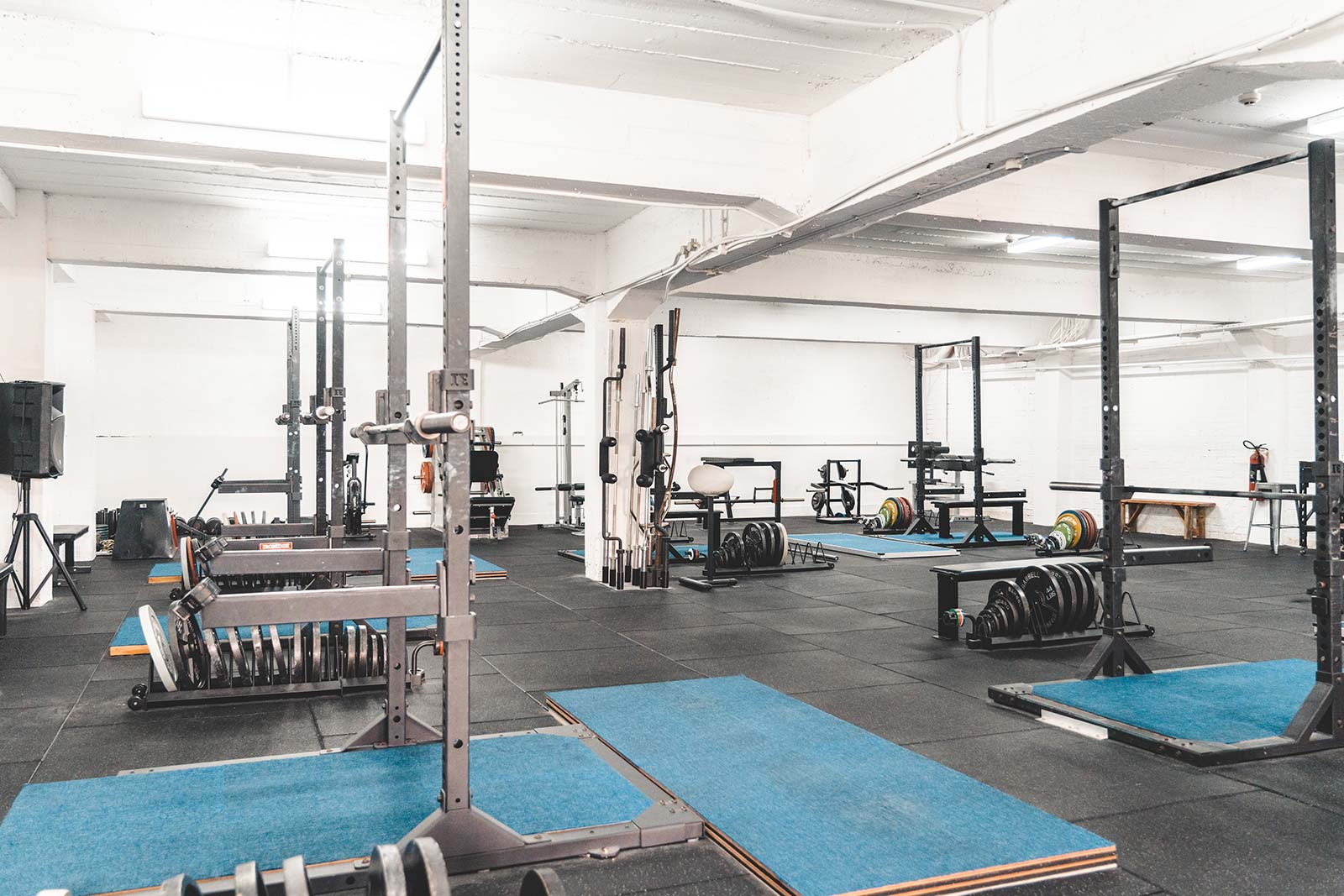 At Sydney Strength Training we train for strength and health, to improve our quality of life.